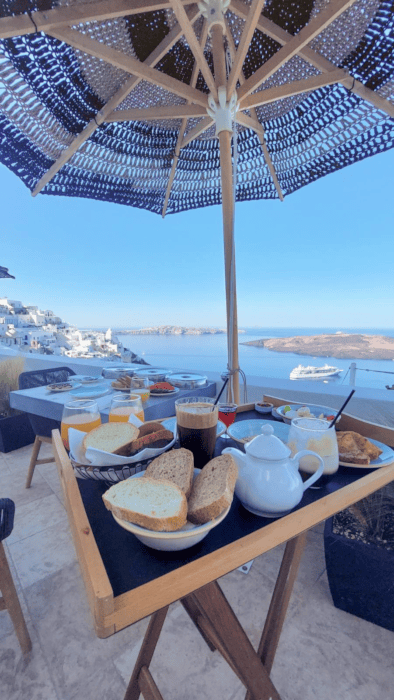 We are looking forward to welcoming you at Asha Suites!
Our team will go above and beyond towards making your Santorini stay even more pleasurable.
Just let us know what your heart desires and we will make it happen, be it a soothing massage or a wine tasting experience, a car rental recommendation or a birthday surprise!